CYBER SECURITY
IS NOT OPTIONAL
Cyber attacks can cause on average $1.5 billion worth of
damage in lost IP & Time. Talk to us so we can help stop
the attack before it happens.
DETECT - INSPECT - PROTECT
Our full range of services doesn't leave any space
for malicious outrages.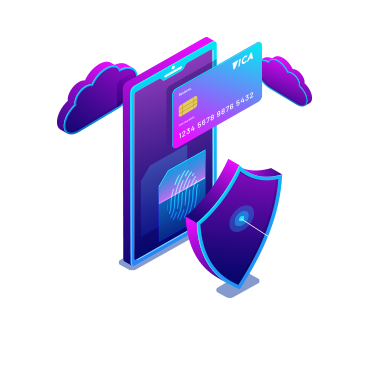 HOME USERS
Securing your home environment should be your top priority. With the threat landscape evolving at a rapid pace, threat actors are now targeting home networks to gain access to Enterprise & Corporate Environments.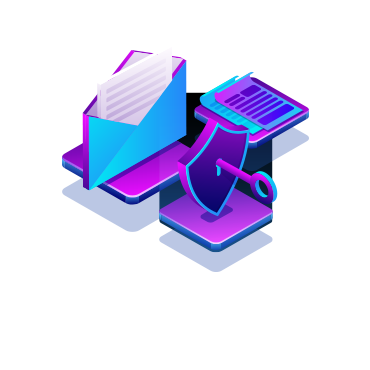 KEYNOTE & TEAM SPEAKING
Book us to talk at your event, business, school or family on Cybersecurity.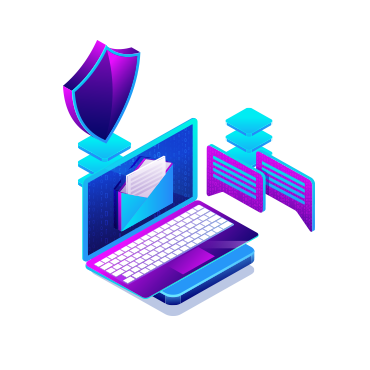 SMALL TO MEDIUM SIZED BUSINESSES
Cyber attacks are growing more common, targeted, and complex for all businesses, but especially small and medium-sized businesses. According to Accenture's Cost of Cybercrime Study, small businesses are the target of 43% of cyber attacks, yet only 14% are prepared to defend themselves.
"As cybersecurity leaders, we have to create our message of influence because security is a culture and you need the business to take place and be part of that security culture."
"Having worked with the Nanotech team over the past 25 years, I've only ever had great proactive support from the team. The founder being a well recognized security guru has guided me many times over the years and cant speak highly enough of. Highly recommend talking to the nanotech if you have any tech security needs. A+ organisation!"
TOMMY HOHAIA
SECURITY CONSULTANT
"What an amazing service this incredibly skilled team provide! Super responsive, efficient and easy to understand! They can break down a problem into the nitty gritty but still explain in a way that a non tech minded person can understand. They have always looked after our business and when we have had security breaches or technical difficulties have always been there to sort out the glitch! I would not hesitate to recommend them to look after your personal or business needs. From the general computer issue to a complete bespoke coded solution they can do it all!"
ALARIC JACOBSEN
HIGH WIRE ELECTRICAL - OWNER
"Understanding technology"
ATAWHAI MORGAN
KORU CORPORATION LIMITED - EXECUTIVE DIRECTOR
"Nano Tech Security is market leader and innovator in online security. Skilled experts who explain technical matters in plain English. Fantastic customer service and service delivery. I work in Law where security is paramount and I am confident my online safety and that of my clients are being met. I highly recommend this organisation"
LYDIA TE AROHA
IMMIGRATION LAYWER - MELBOURNE, AUSTRALIA
Whether you're curious about technology or cybersecurity, talk to us as we may be able to help!
HOME SECURITY ASSESSMENT
How secure is your home environment?
SMB SECURITY & VULNERABILITY ASSESSMENT
How secure is your Threat Landscape?
WEBSITE AUDIT
HOW SECURE IS YOUR WEBSITE?
Website Vulnerability Audit
KEYNOTE SPEAKING & EDUCATION ENGAGEMENTS
Knowledge is Empowerment
Small & Medium Businesses
15,372 WEBSITES HACKED DAILY
Don't be next, we can help you!